Follow the brown signs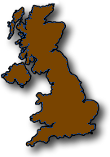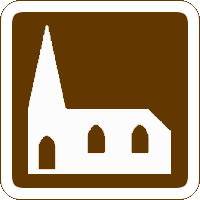 Alabaster nobles and wall paintings in a rural idyll
This simple little church, with pre-Norman origins, stands in an idyllic spot beside a water meadow next to the River Lambourn.
Its village has long since vanished, but the spirit of the villagers shines through in the church's simple craftsmanship, glorious Medieval wallpaintings and fabulous tombs.
The alabaster statue of local noble Sir Thomas Fettiplace lies alongside that of his wife and gives a rare glimpse of 15th-century fashion.
Look out for the lovely Norman tub font, an early Medieval tomb, and fragments of early stained glass.
Discover more about wallpaintings in this church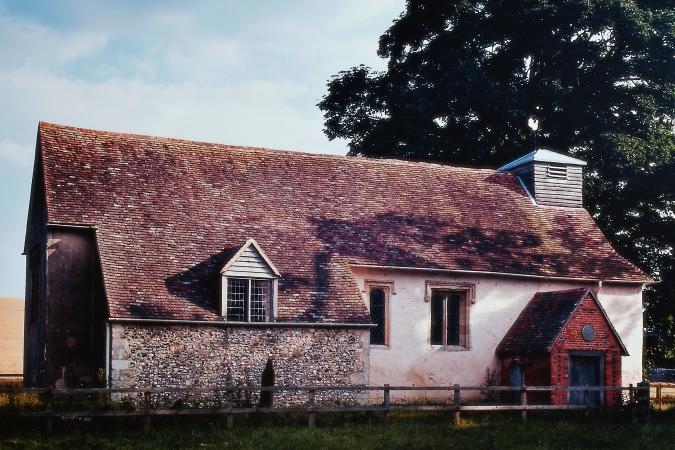 How to find us