Follow the brown signs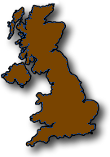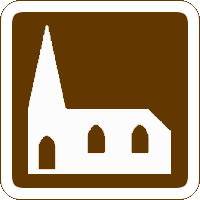 A charming church that hides a tragic history
This peaceful church in a working farmyard has beautiful unspoilt Georgian furnishings and a wonderfully preserved Norman tower – one of the smallest complete church towers in England.
Yet the tranquil atmosphere hides a tragic history: the church and village became almost extinct during the Black Death of 1348.
The Bampfylde family restored the village fortunes in the 15th century, and inside the church you can see several Bampfylde memorials – as well as delightful box pews, pulpit and altar rails, also remains of wall paintings and a Royal Arms of Charles I.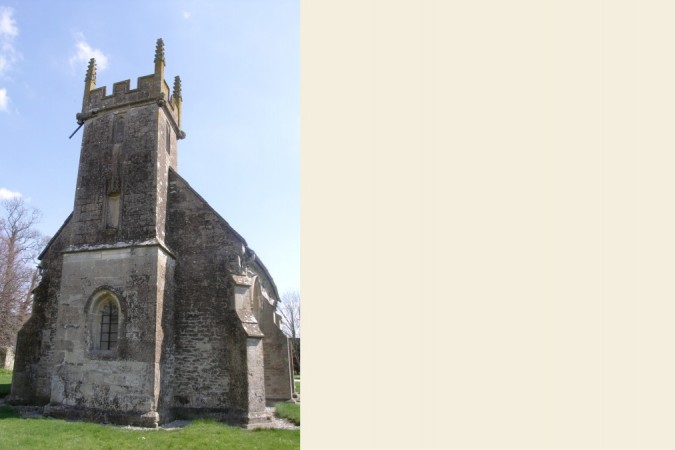 How to find us