Follow the brown signs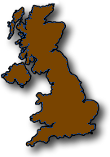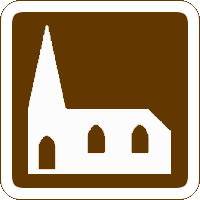 A remote coastal church
This remote coastal church might look simple and unassuming from the outside, but it has a stunning unspoiled Georgian 'preaching box' interior.
Large windows illuminate the wonderful wood furnishings with the cool, watery light of the surrounding marshland.
Outside is the grave of Reverend G. Potter. He was a prizefighter, and was said to have fought thrice and preached twice one Sunday.
The new St John the Baptist church, built in 1887, stands 100 metres away.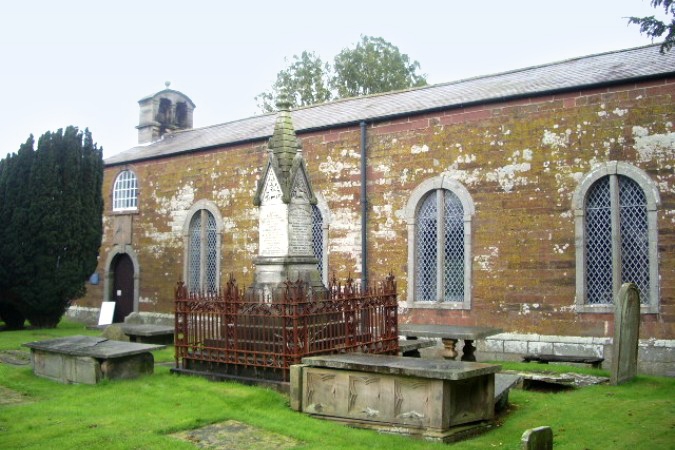 How to find us