Follow the brown signs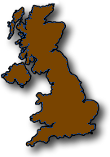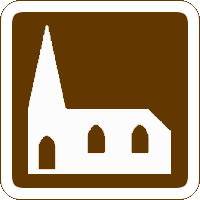 A masterpiece of the Gothic Revival
This Victorian church, with is soaring spire is a masterpiece built in 14th-century Gothic style, is set amongst trees in the Avon Dassett hills – a lovely place for a walk.
Charles Buckeridge built it in golden Hornton sandstone in 1869 to replace a Medieval church, whose east window he reset in the west wall of the tower.
The high-ceilinged interior is inspiring and the style throughout is largely 14th-century. The chancel remains a good example of a properly furnished sanctuary of the period, with oak altar and choirstalls, three stone seldilia and a grey Purbeck marble reredos with a cross at the centre.
A recess in the north wall of the chancel contains the fine tomb of a deacon, thought to be Hugo who died in c. 1240.
In 2009, as part of our 40th birthday celebration we released a special recording of the 110 year old bells from St. John The Baptist Church, Avon Dassett, Warwickshire. The bells were able to ring again on 21 February, for the first time in 30 years, thanks to the restored bell tower, completed via a £700,000 restoraton project.
Download the ringtone here (please note it is only a short clip intended for using as a ring tone)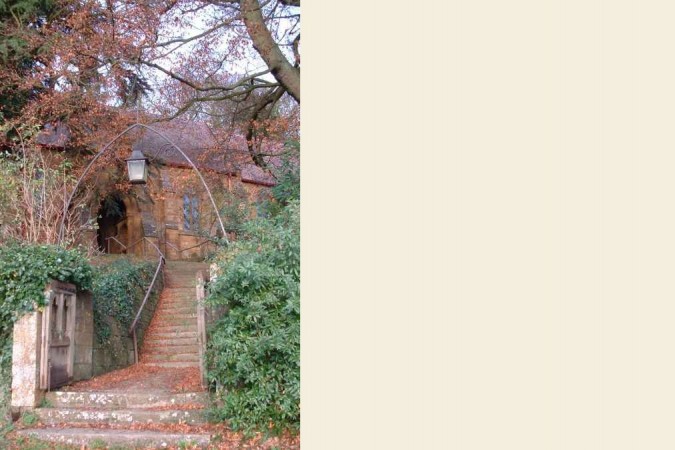 How to find us