Follow the brown signs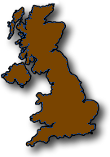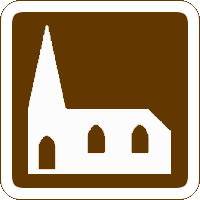 Memories of the High Sheriff of Suffolk
Away from its village, but with industrial Sudbury coming ever closer, St Mary's has just managed to maintain its isolation.
This is a 15th-century stone-and-flint church, with a splendid 16th-century red brick tower.
The chapel – the Crane Chantry – has stunning monuments to Robert Crane, High Sheriff of Suffolk, and his two wives.
There are also some lovely 15th-century glass fragments remaining that escaped restoration.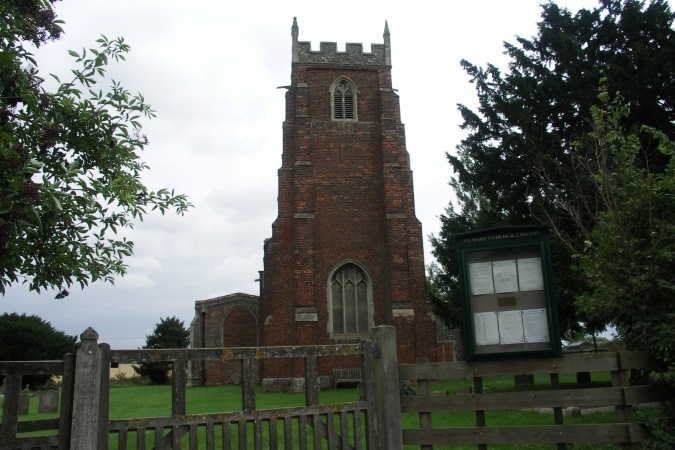 How to find us