Follow the brown signs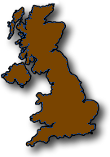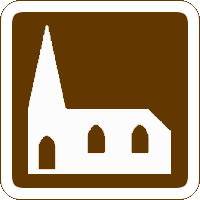 A blessing of angels and green men
The imposing Medieval church of St John the Baptist is wedged in an unlikely setting between two commercial buildings in the nationally important historic town centre of Stamford, and the well-proportioned pinnacled tower is a notable landmark.
Yet take the time to step inside and you'll be rewarded with the sight of angels on high in the 15th century roof timbers painted in glorious black, red and yellow. What's more, above their outstretched wings are some little green men with grimacing, leafy faces.
Stained glass scatters light across the flamboyant beautifully carved Victorian oak pews and tiled floor, further adding to the beauty of this breathtaking church.
The aisles and churchyard contain an excellent collection of interesting 17th to 19th century monuments.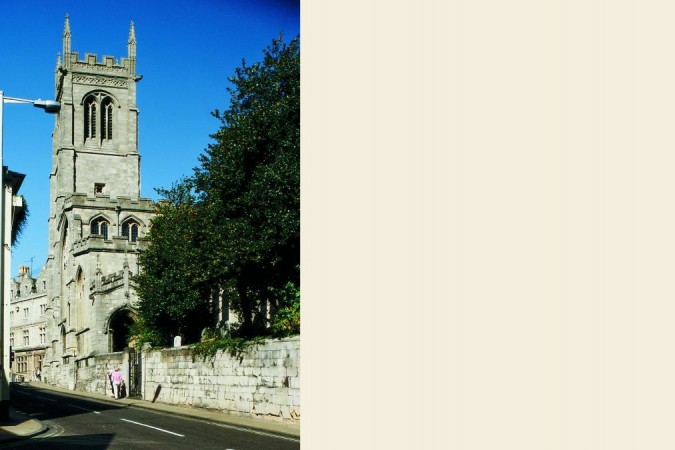 How to find us