Follow the brown signs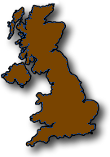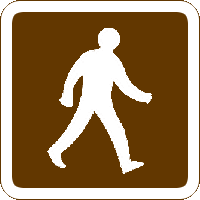 Another Place consists of 100 cast-iron, life-size figures spread out along three kilometers of the foreshore, stretching almost one kilometre out to sea. Contractors spent three weeks lifting the figures into place and driving them into the beach on the-metre-high foundation piles.
The artwork was brought to the area by South Sefton Development Trust, an organisation set up by the South Sefton Partnership to continue its regeneration work in the area.

How to find us